DIY Drinking Strawz
Someone conjures above the prescriptions of cocktails, while someone accomplishes practically revolution in the method of their use.
You will look, what like simple, but at the same time original and amusing idea!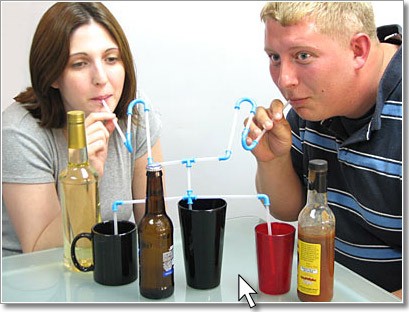 Above you see as by company to drink complex cocktail, and here is version for one beverage even one "user":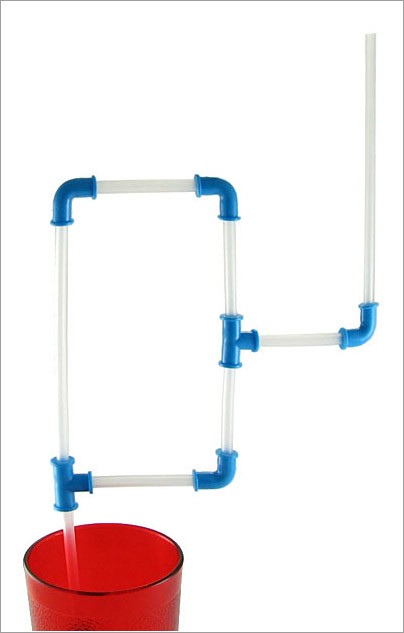 But here also entire complete set - space for the fantasy: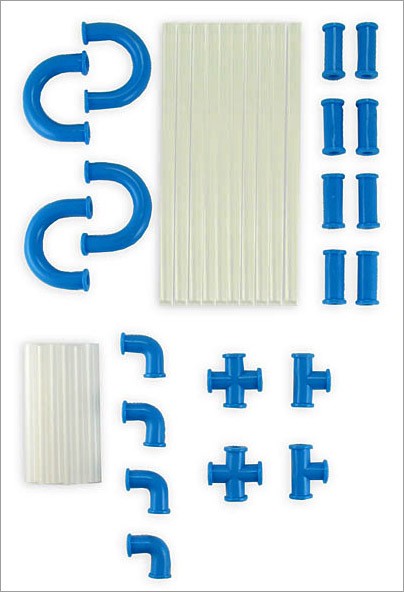 For $13 similar of naborchik it is sold HERE (link)

It was pleased to me!

full post